 We identify the essence of your brand and build powerful, tiny stories from there, ground-up, together.

Stories aren't one-size-fits-all. We customize content best suited for your brand, varying in format, message and timing. Funnel your core message into takeaway stories, crafted by stellar writers from around the world.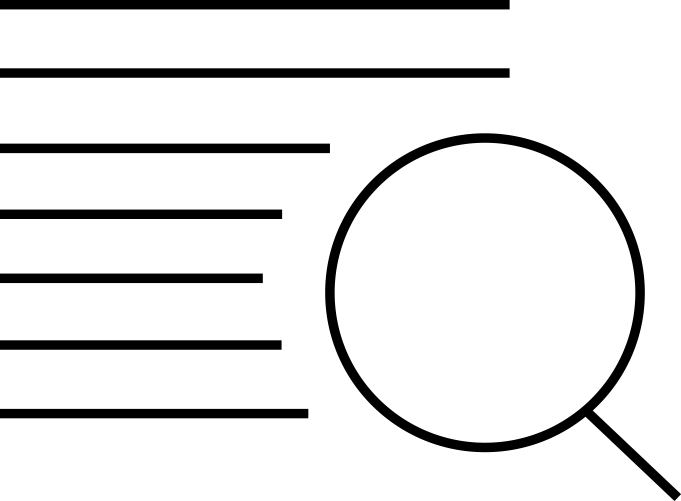 We employ diligent technology for a speedy turnaround, and scoop out insights like never before.

Our templates are customized to brand, with the essence infused in everything - right from the colour to the campaign.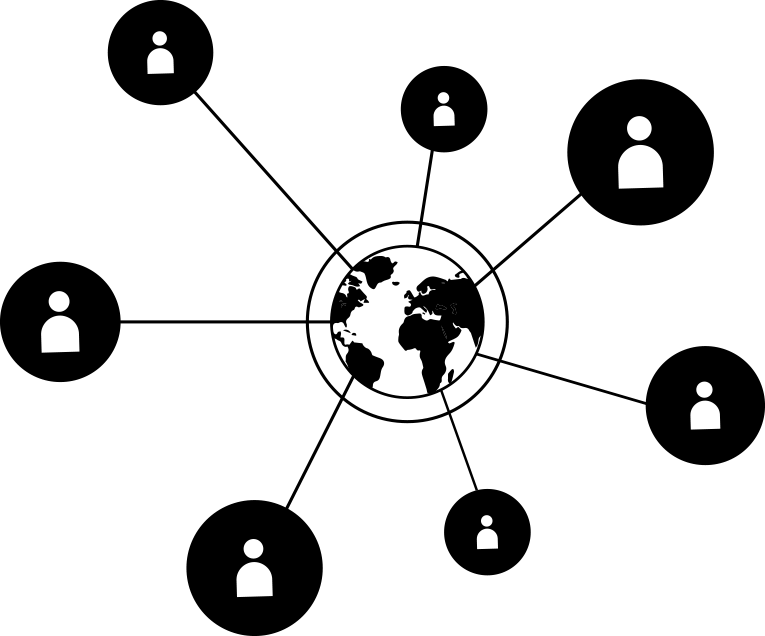 With our everygrowing community of readers, stories reach farther every day. And that too, organically.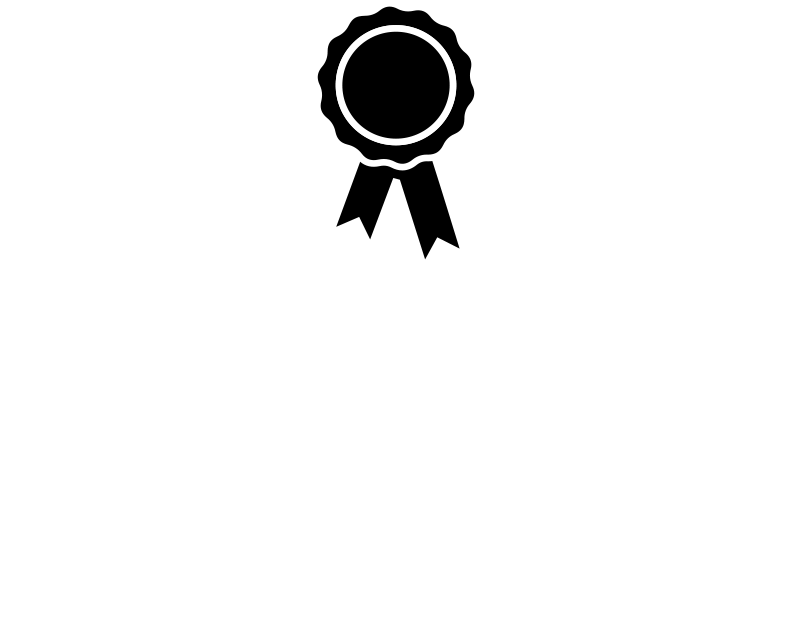 Stories that move people, stay with them. As wallpaper, framed stories and screenshots, move beyond flash fiction - right into the heart. And that too, organically.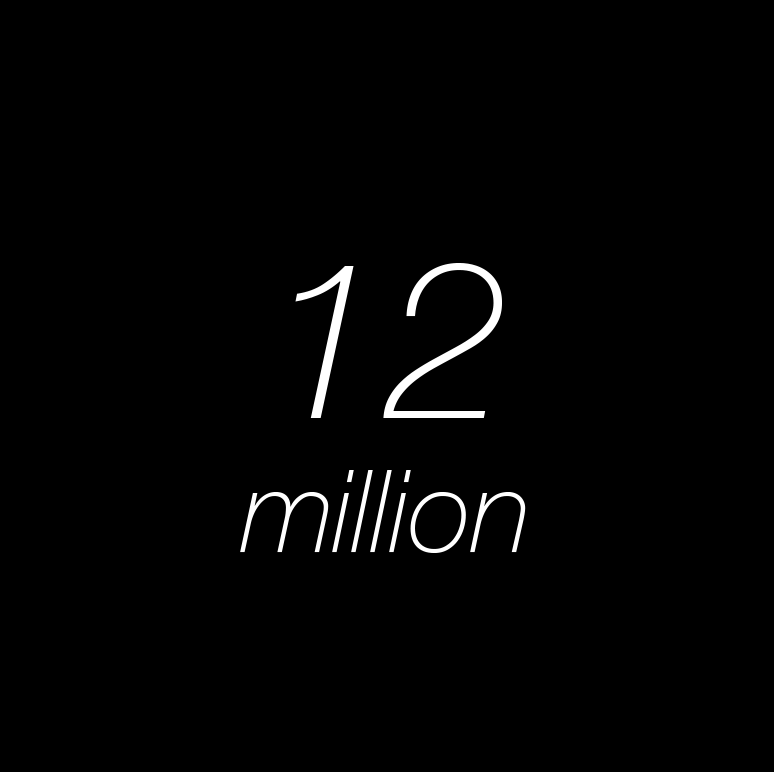 Readers every week,
across social media platform.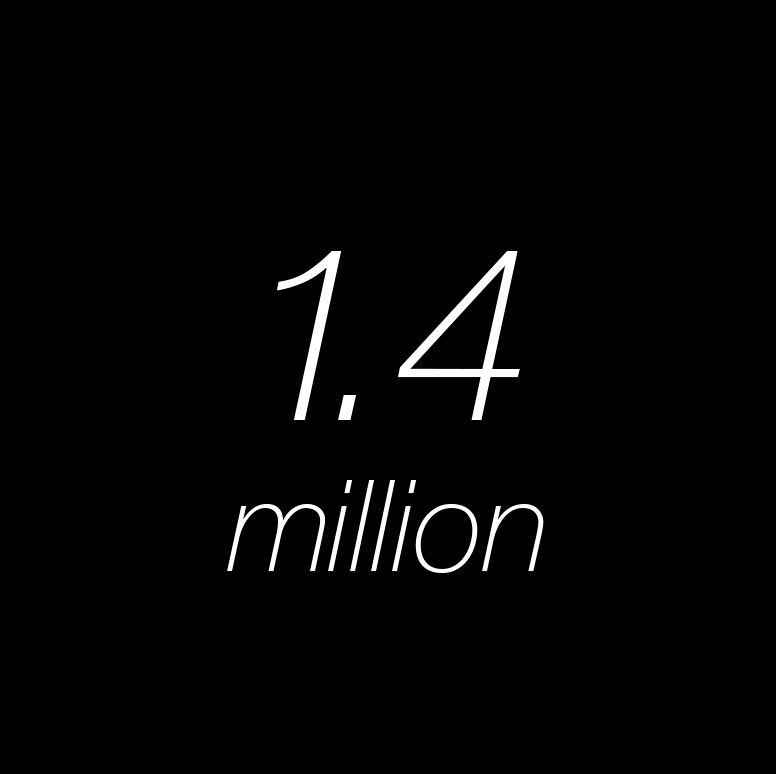 Young and hungry fans, actively subscribed.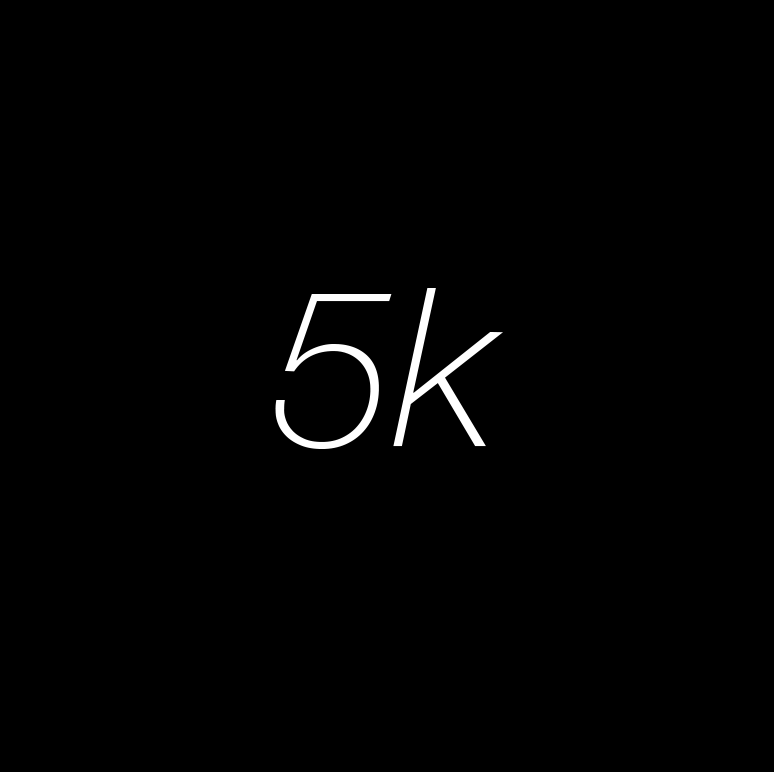 New fans every week.